BLOG
2022.03.22 update
We Opened Facebook Page and Instagram!
We opened Facebook page and created Instagram account for exporting last month.
Have you already checked them?
The links are here↓
Facebook "Yamada Sharyo Co., Ltd. Trucks & Machinery"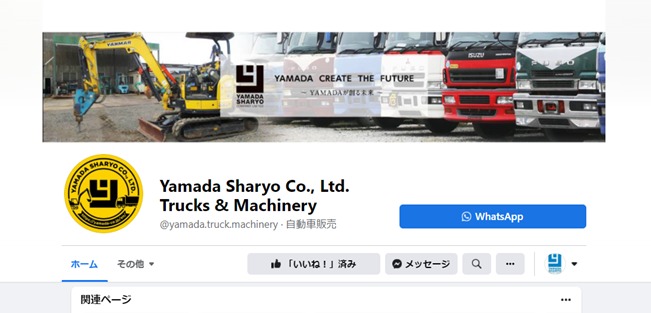 Instagram @yamada_truck_machinery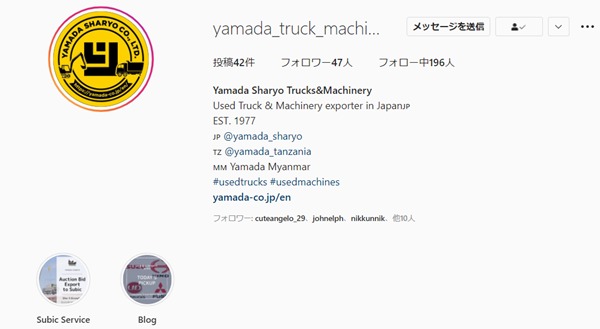 If you have not seen them before, you should check once.
We post the contents every weekday, so you can get valuable information there.
Here are some posts this week you may get interested in.
【Fresh stocks】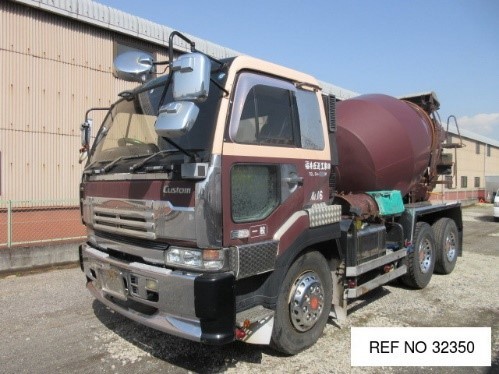 UD Quon Mixer
Ref no. 32350
KC-CW55AHH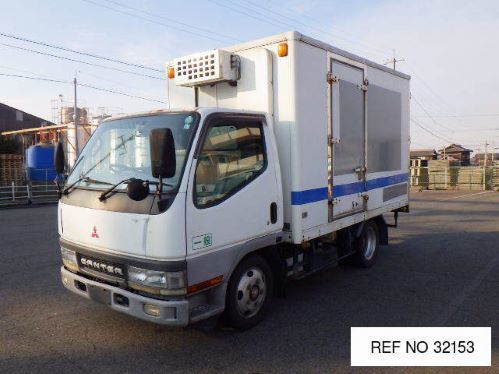 Mitsubishi Fuso Canter Refrigerator Van
Ref no. 32153
KK-FE51CB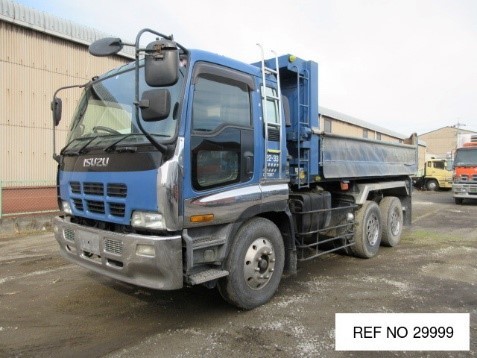 Isuzu Giga Dump
Ref no. 29999
KC-CXZ81K2D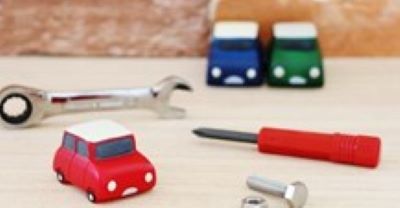 "3 things you should know about common rail system engine"
We describe what common rail is and merits in the blog.
【Auction Bid& Export Service】
We provide an "Auction bid& shipping" service to Subic. We describe how to use the service step by step on Facebook/Instagram.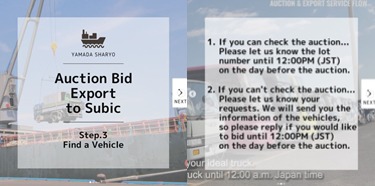 If you are interested in the service, please don't hesitate to contact us.
For more details of the Subic service↓
Not to miss out that information, please push the "Like" on Facebook page or "Follow" on Instagram!
Facebook "Yamada Sharyo Co., Ltd. Trucks & Machinery"
https://www.facebook.com/yamada.truck.machinery
Instagram "Yamada Sharyo Trucks & Machinery"
LATEST ARTICLES
CATEGORY
ARCHIVES