BLOG
2018.01.12 update
3 things you should know about common rail system engine
"Common rail type engines" are literally pretty "common" among Japan made trucks nowadays. They control the amount of consuming fuel by high-computerized devices to reduce the unnecessary fuel consumption, and that makes common rail type engines one of the most high-performance engines. Due to the highly-computerized system and the injector, common rail type engines require special maintenance which is not necessary for former engines. This must be one of the reasons why common rail type engines are still not welcomed by some markets in the world.
However, if you once understand their system and give them proper maintenances, this little troublemaker is no more pain in the neck. After 3 minutes of reading this post, I am sure your common rail allergy will get better!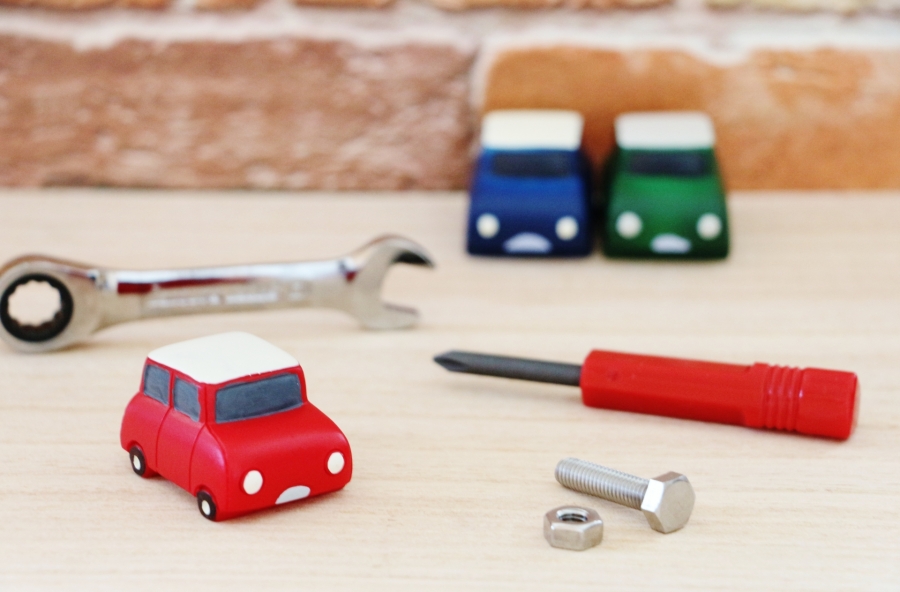 1. 4 main components of the common rail system engine
"Common rail system" is a type of injection system to make the most of the diesel fuel. Let me briefly explain 4 significant components of the common rail system.
1) "Supply pump" to press the diesel fuel
2) "Rail" to keep the fuel temporarily
3) "Injectors" to spray the fuel into engines
4) "ECU (Engine Control Unit)" to operate the "Supply pump", "Rail" and "Injectors"
The fuel is pressed tightly in the supply pump, kept temporarily in the storage room called rail, and shot to the engine be the injectors as fine mist. "When" and "how much" the injectors spray the fuel, is completely controlled by engine computers based on the engine speed or other conditions, to make engines run with minimal fuel.

2.Fuel efficiently and environmentally friendly
The main benefit of these common rail system engines, is increasing fuel efficiency and decreasing exhaust gas. You can reduce the amount of fuel to consume, so you can fund the margin for your next holiday gift. Also, since a common rail system shoot the fuel appropriately, fuel efficiency will be improved, and the exhaust gas will be less and cleaner. It means common rail system engines are one of the most environmentally friendly engines.
3. Increasing demand of common rail engines
Now most of the trucks in the world (except for developing countries) are applied this common rail system in their engines. If you deal with trucks, it will be inevitable to face the common rail problems near future. In fact, some Asian countries have already started emission control regulations.
Last year, it was whispered that Philippines government may prohibit to import vehicles under EURO 4 emission standard, which means lots of older model engines with manual injector or electric injector type engines may be banned to import in the Philippines.
Actually, there seems no clear statement about this new regulation from the Philippines government yet, but who knows what they plan for next? Especially under this global warming phenomenon, emission regulation will always be the center of their concern. This is not the only movement in the far east Asia. The common rail system engine will expand more in near future. Why not taking advantage and learn to deal with them now, before everybody starts?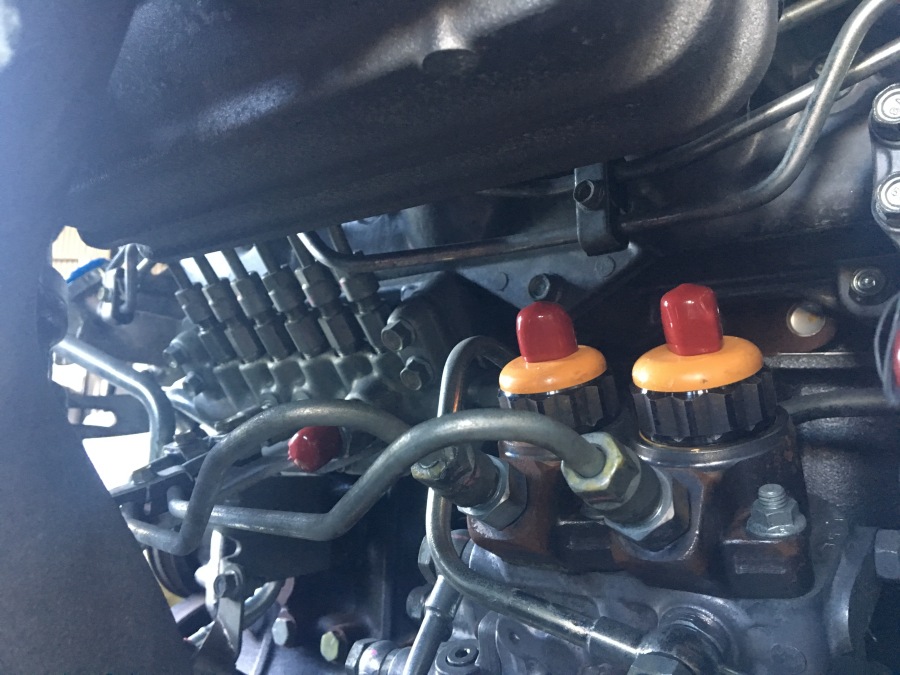 Common rail system is not you should be afraid of. As long as you give them right maintenance and proper repair, they will no more be your enemy. If you still have any concerns getting trucks with common rail type engines, please feel free to share with us. Our professional mechanic team will always be here for you. Or if you are looking for any spare parts for the common rail type engines, we are also glad to help you find them.
Good luck!
---------------------------------------------------------------
Japanese Used Trucks & Machinery Exporter
Yamada Sharyo Co., Ltd.
Website / Contact Us / About Us
Search Trucks / Search Machinery
---------------------------------------------------------------
LATEST ARTICLES
CATEGORY
ARCHIVES