BLOG
2018.04.07 update
How to start importing used Japanese vehicles / machinery
If you are considering starting a vehicle import business, welcome to this page! I hope this post will help you figuring out your future business plan, even a bit. Or, if you are already an importer of vehicles, then welcome to our website! You can skip this post and visit our vehicle stock page to find what you are looking for!
★Browse our stock: http://yamada-co.jp/en/stock/
For vehicle-import-freshmen, I assume you have tons of things to sort out, from purchasing a nice vehicle, up until you deliver the unit to your customers and receive the payment from them. It may sound extra complicated as import includes international deals. To remove your concerns, I list up some points that you have to be careful when you start this import business.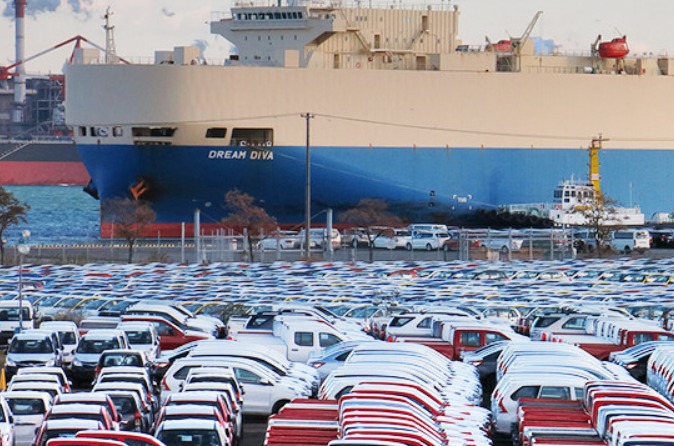 1. Check your country's import regulation
First thing you have to do is definitely to check your country's vehicle import regulations. You can check them on your country's authority website, or you can call them for an assistance. You should make sure if it is allowed to import both right/left hand drives, and if you need a license to import vehicle etc.
In Japan, most of the vehicles are right hand drive, but also left hand vehicles are allowed to run on the public roads. On the other hand, in some countries it is strictly limited to left hand drive vehicles which can be driven on their public roads.
Also, for example, the vehicles whose age past certain years are prohibited to be imported in some countries, to enhance the quality of the vehicles which run in their countries. Or it is sometimes to protect/support domestic manufactures. So be aware of what regulation your country does require, to avoid any possible loss.
2. Understand the whole importing procedure

While you understand all steps of importing, you can make sure what you need to do.
In some countries, it is required to have an import license to import motor vehicle. If it is difficult to get the license due to any restrictions, there is also another way to import vehicles. You can ask an assistance of your local import agency. They usually help you clear the Customs, convert the handle if needed, or register the vehicle in your country so that it can run in your country.
Also, when it comes to shipping, you would hear lots of new words you may never have heard before, like when you talk with your import agency. Three years ago, when I started my job, I had no idea what our export brokers were talking about because they used lots of words I haven't used in my real life.
★You are lucky, as you have common trade term list here! : http://yamada-co.jp/en/faq/#category10

3. Understand the demand of your market

Even we just say "used Japanese vehicle", there are so many different types. Is it a passenger vehicle? Or is it commercial trucks? If it is commercial trucks, then what models or body types are popular in your market? Each market has different make/model preference and it is constantly changing. Understanding your market will enable you to invest in for what may become popular next, and I am sure that is what brings you a large profit later on.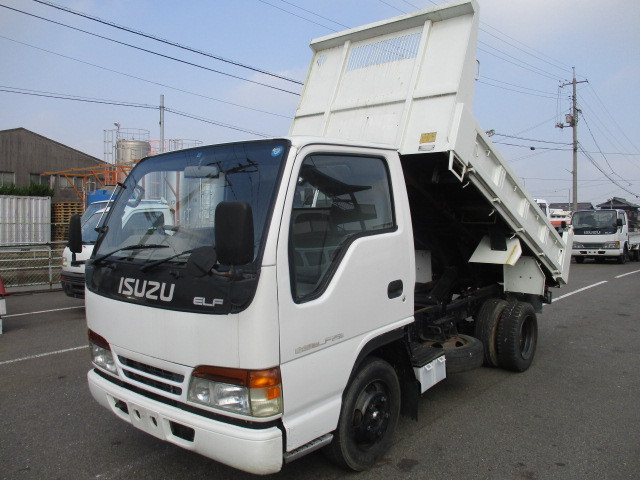 4. Find a reliable supplier

Finding a trustworthy vehicle suppler in Japan is one of the most important/difficult things among all the procedures. Starting a new business is sometimes very risky, especially with somebody who has different culture or language from yours. As you are just starting this business, you definitely need generous cooperation of your supplier to figure out the best way of your business together.
Ready to start importing used Japanese vehicles?

Hope this page give you a little idea of how importing is like.
If you are looking for commercial trucks or machinery to import, then we may be able to help you as a vehicle supplier! With the knowledge and skills we have gained from our 40 years of experience exporting used Japanese trucks/machinery, we are looking forward to helping you improve your business!
LATEST ARTICLES
CATEGORY
ARCHIVES