BLOG
2021.08.06 update
Why MINI TRUCKS are so popular?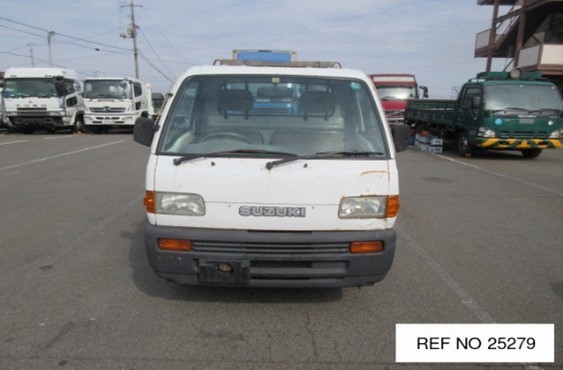 Have you ever heard the MINI TRUCKS of Japan?
This MINI truck is very popular in Japan and you can see MINI TRUCK everywhere in Japan.
This is often used in operations such as agriculture and construction.
MINI TRUCK is very popular in Japan but also overseas. Therefore, some of readers may have seen MINI TRUCK in their country.
This time I would like to explain about this MINI TRUCK.
What is MINI TRUCK?
It is basically the same as the standard for cars called light trucks in Japan.
The standards of MINI TRUCK are as follows.
| | |
| --- | --- |
| Length | 3.40M or less |
| Wide | 1.48M or less |
| Hight | 2.00M or less |
| Engine Capacity | 660cc or less |
| Maximum Loading Capacity | 350KG or less |
You can see that it is considerably smaller than a 2-ton class truck, which is said to be small.
Since the car body and wheelbase are small, it is easy to turn around, and it has the advantage of being able to easily enter even in narrow places such as narrow farm roads and intricate roads in residential areas.
Why MINI TRUCKS are so popular overseas?
1. Easy to handle with a small turn
Mini trucks are very convenient for use only at short distances or on the premises. Japanese farmers use it to move from their homes to their cultivated land, but I think it can also be used for short-distance delivery, in vast farms and factories. It also seems that the lightweight body of a mini truck is easy to maintain.
2. There are few failures
Of course, one of the biggest attractions of Japanese cars that foreigners think of is also applicable to mini trucks.
It seems that many people are surprised at the high quality of technology and performance of mini trucks that look like toys to foreigners.
3. The engine is quiet
mini trucks are also suitable for hunting because the engine noise is quiet. Since the engine sound is quiet, it seems that it is hard to notice even if you get close to the prey. It's a story that doubts the truth, but compared to pickup trucks, the quietness of mini trucks is certainly superior.
Even in Japan, there are many people who use mini trucks for hunting, and there are also contractors who undertake custom hunting specifications.
4. Usability
Mini trucks are often used as work vehicles in farms, ranches, parks, schools, etc. instead of carts.
Compared to carts, mini trucks are originally designed as vehicles, so they are superior in all aspects such as loading capacity of the loading platform and comfort of seats (with air conditioning).
It is also highly evaluated that 4WD (four-wheel drive vehicle) and dump truck can be set.
Light tigers are small, but did you understand that they can be used like small vehicles?
We also have some in stock, so if you are interested, please take a look.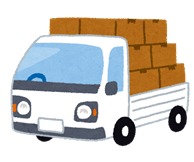 LATEST ARTICLES
CATEGORY
ARCHIVES